The Best German Language Institute In Chandigarh, Punjab. India
Monday - Saturday: 09.00 am - 18.00 pm Sunday: By Appointment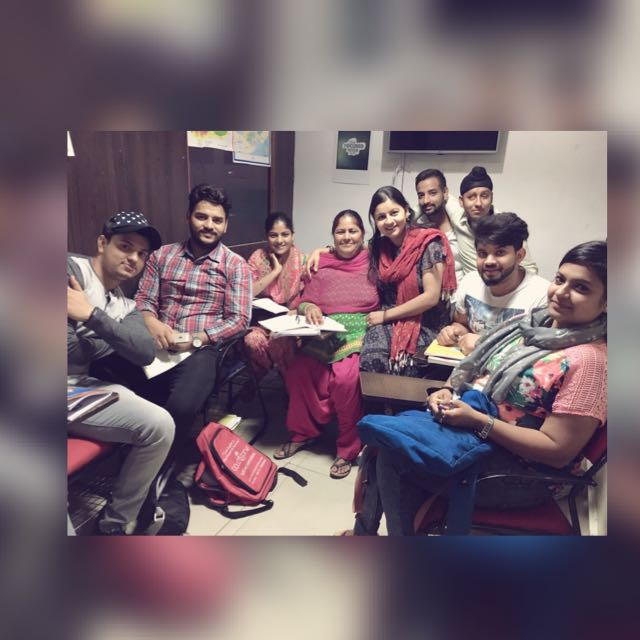 Why Study With Us?
Best German faculties and best German classes in Chandigarh and Punjab
Special Techniques
We have trained teachers in The Language Office. Our all teachers are trained by Goethe Institut, New Delhi
Qualified Staff
Our Qualified best teachers from industry give you best professional Knowledge.
Get Admission
Rush before all seats are reserved for current batch. 8872116777
Our Teachers
Some Special Teachers From The Industry!
OUR TESTIMONIALS
What Students Say About Us?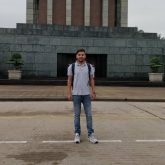 Great Teacher and also quite flexible depending upon your needs. There are weekdays and weekend batches for every level. Better than Goethe 34, you can also ask them if you want to do fast intensive course.
Abhijeet Singh, now in Germany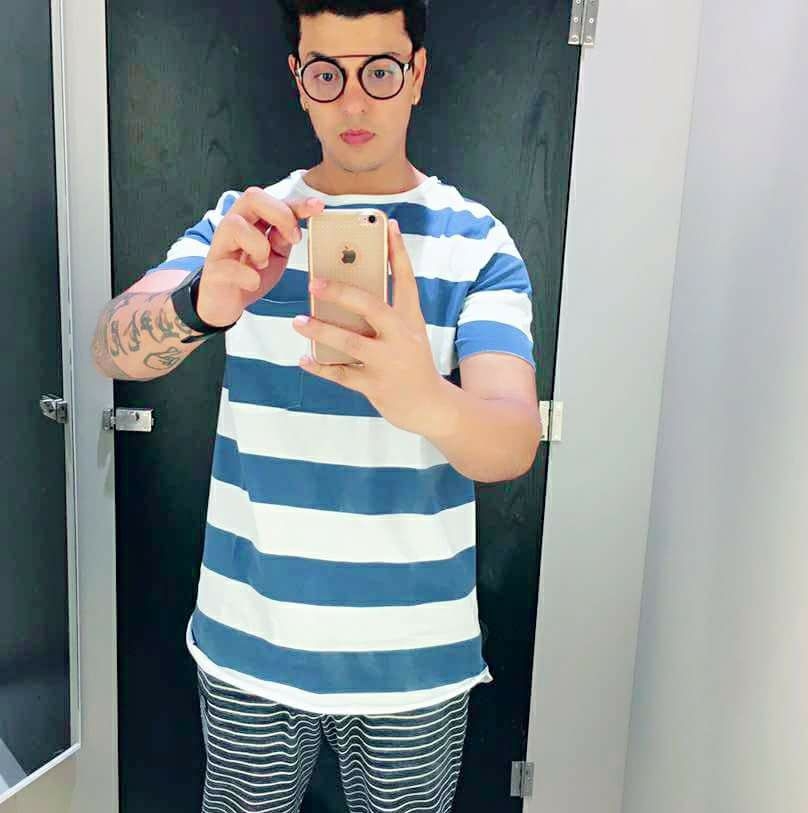 Akshay Dogra
Best!
Akshay Dogra, now German Teacher in Rise Global Academy, Sector 32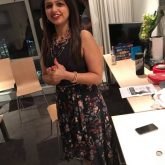 Ishita Suneja
Awesome Team.Awesome place to learn everyday.
Ishita Suneja, German as Profession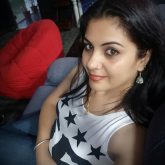 Anu Dheeraj Kairon
Great experience with this institute. Thanks faculty for giving us a good path and guidance.
Anu Dheeraj Kairon, Germany aspirant
Haroon Rashid
An excellent place which actually moulded me to acheive the set goals. Thanks to the mentors Sonali Suneja Ma'am, Neeraj Sir and Yogeeta ma'am who ensured that I was on the right learning track. German Haus is one place I would really recommend to all the German Language enthusiasts in punjab, who are sure to find guidance at the right level and an extremely helpful bunch of staff members. Not to forget the extra weekend classes for the students who actually faced difficulty in catching up-helped me improve further. Certainly an excellent institute in Chandigarh, Punjab. Keep up the good work.
Haroon Rashid
Virender Kalsi
It was a great session with german haus. Teachers have great knowledge about langauage. I would like to refer everyone to join German Haus, those who really keen to learn language.
Virender Kalsi, Germany aspirant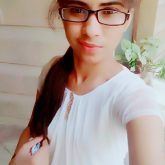 Harnoor Kaur
Best Institute in Chandigarh for learning German language. Professional and qualified faculty. Thanks a lot faculty for give us a good path and guidance.
Harnoor Kaur, Germany Aspirant
Nandita Nasssa
I feel proud to be a German Haus student. Being a part of German Haus : The Language Office itself is a big thing. This is the best German centre in, tricity and Punjab.
Nandita Nasssa, German as hobby
Ambika Sheetal
They have the best environment to learn a language. German Haus : The Language Office will provide you a real German Culture along with the language learning. Their Weekend Stammtisch is the best part that helped me a lot in improving my personality and knowledge. Well done German Haus and thanks for providing such extra services in Chandigarh. I am happy to learn under the qualified faculty. Looking forward to complete my B1 level now.
Ambika Sheetal, German as hobby
Rashpinder Sarwara
Best place to learn German
Rashpinder Sarwara, now in Germany
Harpreet Kaur
Very good institute. The language office is one of the most formal and effective foreign language school in Chandigarh. The faculty has great teaching talent and the teachers are honest, kind. If you want to improve your German, I recommend that you choose The Language Office.
Harpreet Kaur, India
Monica Chambial
I would say I was very lucky to join The language office. Flexible class timings , supportive faculties and most important you'll have your basics clear. All the best to all.
Monica Chambial, now in Germany
Rimpy Bajaj
One of the best place in Chandigarh for learn German language.I started A1 here now I completed B1 with good grades and planning to start B2. The faculty is so much supporting and understanding, environment is really very good and Neeraj sir is so much intelligent,understanding and sympathetic. Thank you so much The Language office.
Rimpy Bajaj, M. Sc. (Bio-Tech) now in Germany
If you Have Any Questions Call Us On
8872093070, 8872116777